"Fragment in Suits"? What's that then?
It's the same entertaining Fragment with the same 3 musicians, but then specifically tailored for special events, such as business parties, corporate events and weddings. The goal, of course, is simple: to make your party a PARTY!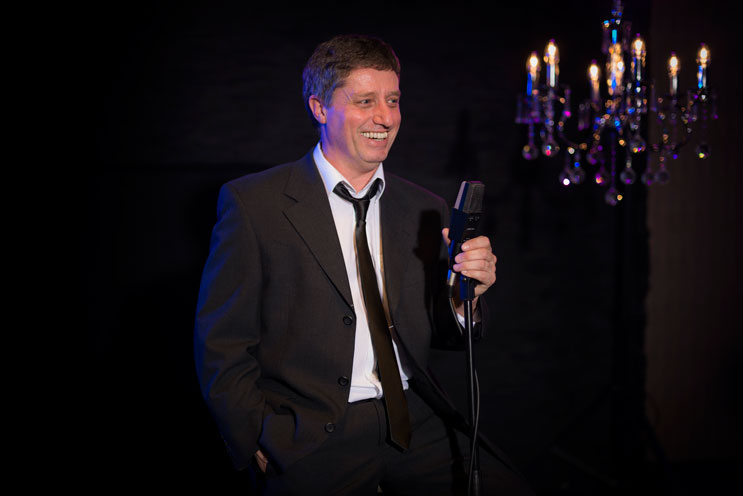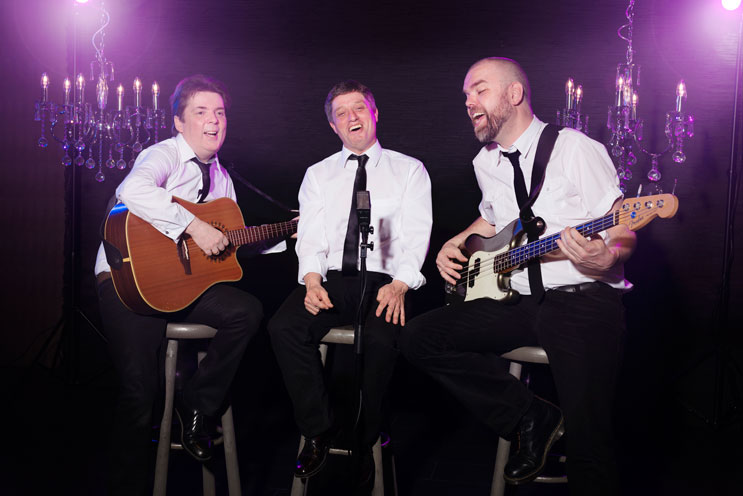 How is "Fragment in Suits" different to "Fragment Live"?
Firstly, we dress a bit differently, something more suited to such events. Hence the name.
Besides that there are some extra options at little or no extra cost:
[1] An extra foyer/acoustic/unplugged set at the beginning of the evening. Or, if you prefer, you can see and hear Dave demonstrating his vocal talents with a "Michael Bublé" set.
[2] We can adapt one of our sets to one of the following themes if you wish: 60s/Beatles/70s & 80s/ 90s till now.
[3] You have a few specific songs that you'd like us to play? Let us know in advance, and we'll play them for you, if at all possible.
[4] Let us know exactly what you want for your specific event. We're listening and we'll do what we can to adapt to your specific situation. It's your party.